Education
Education is a human right that strengthens children's freedom to make their own decisions. For children growing up in extremely difficult circumstances, education is often the key to securing a better future.
Knowledge helps lift children out of poverty and provides a real opportunity to create a better future for themselves. Education opens up opportunities for girls in the labor market and is a means that can help ensure a better life for poor, discriminated and oppressed people.
We work to collect funds that go directly to our 15 Masai children and their families with food, schooling and other resources that help make their everyday lives easier. The families live in extremely difficult conditions, where children are daily characterized by malnutrition. Our administrators work together and ensure that the help goes directly to the purchase of the most needed things for our children.
We greatly appreciate all contributions that come in and assure you that all funds raised go directly to improving the everyday lives of those we support. If you would like a monthly report or other information, contact our manager at info@maraactionaid.com.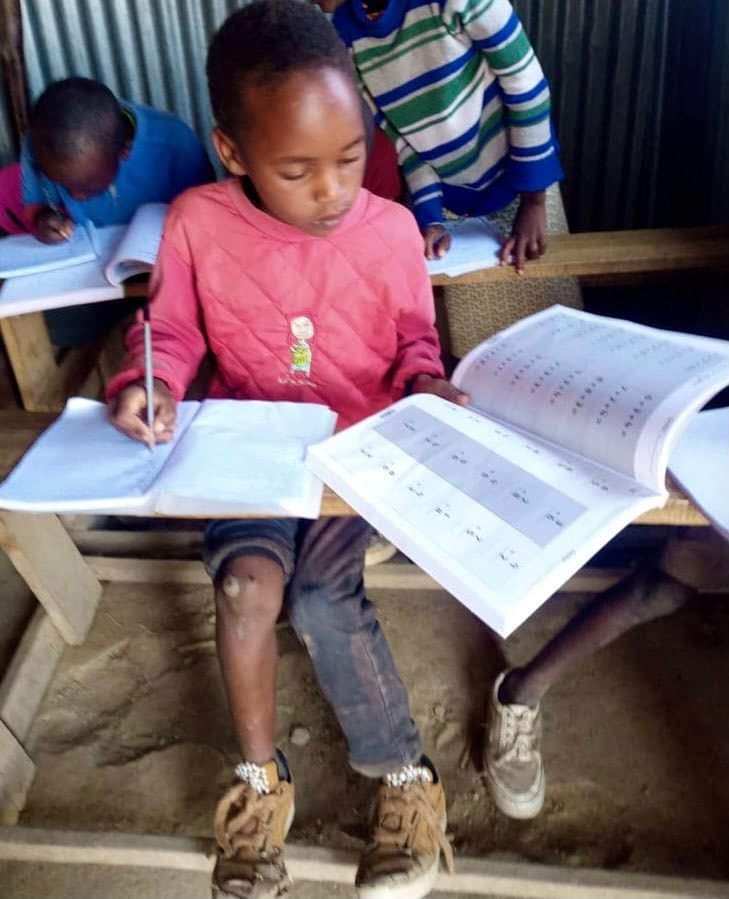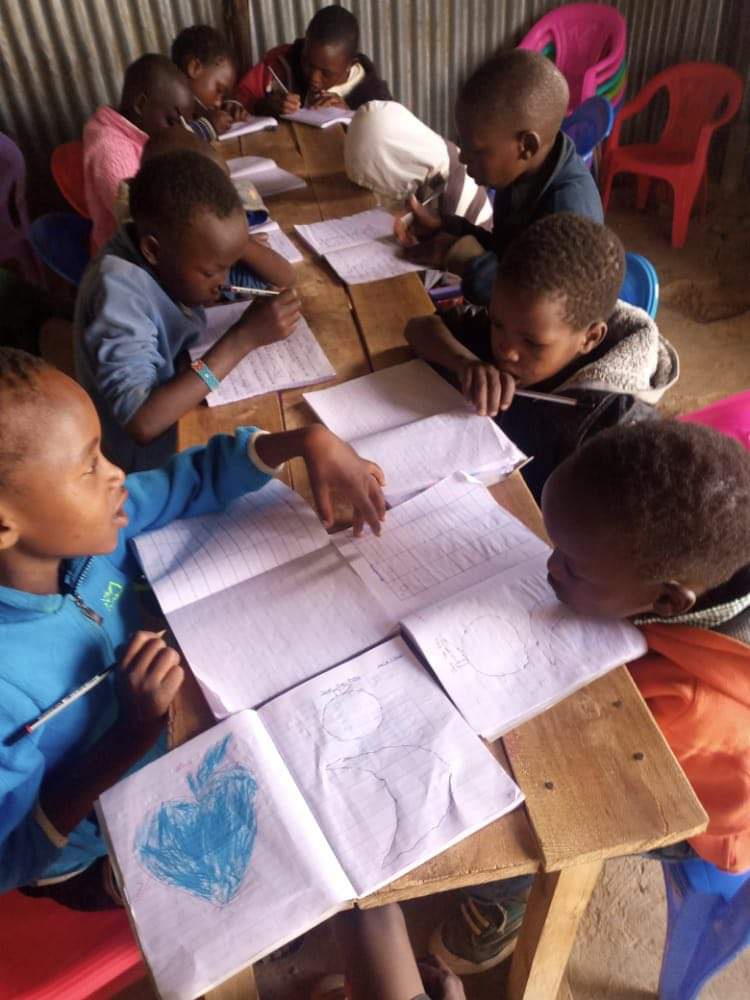 Sport
Sport is an important tool that helps create positive social changes for individuals and communities around the world. Activity and play create joy and harmony in everyday life. For children and young people living in poverty, play is highly valued and contributes to making an active difference in their lives.
Sport motivates learning and increases the possibility of getting out of poverty. Our sporting director Paul Nyang'owo Otieno himself grew up in the slums of Nairobi. Sport helped lead him out of extreme poverty and into the professional sports leader and researcher he is today.
Together we are working to collect funds for the construction of our sports centre. Where we will develop programs that promote children's right to activity, play and learning.
Paul Nyang'owo Otieno is responsible for the development of our sports center and leads our sports-based programs that will be developed in the near future. He has 7 years of higher education and 18 years of international work experience. He is a renowned researcher and strategic sports manager with extensive experience in poverty and development work, using sport as a tool.
He is a full-time researcher and sports director at Kenyatta University in Nairobi. In addition, he is a coach for the UN football team in Nairobi and a part-time strategic developer for humanitarian organizations.